In the STErn project, the expertise of four institutions was integrated: 
The Öko-Institut (Institute for Applied Ecology) led the overall project and coordinated the work on the topic of regionalization, the role of the financial sector in the food system, and the overarching political recommendations for the transformation of the food system.
The Ecologic Institute coordinated the work to develop a policy strategy for a more plant-based diet.
The Bund Ökologische Lebensmittelwirtschaft (German Association of Organic Farmers, Food Processors, and Retailers) coordinated the work on scenarios and further development concepts for the organic food and farming sector.
e-fect supported the dialogue processes and events within the project.
The project was funded by the German Federal Environmental Agency and the German Federal Ministry for the Environment, Nature Conservation, Nuclear Safety and Consumer Protection.
If you have any questions about the project, do not hesitate to contact the project manager Gerolf Hanke at Oeko-Institut: G.Hanke [at] oeko.de.

 
Öko-Institut e.V.
Gerolf Hanke (Project Manager), Dr. Dietlinde Quack, Franziska Wolff and Christoph Brunn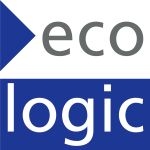 Ecologic Institute gGmbH
Julia Jägle and Johanna Meier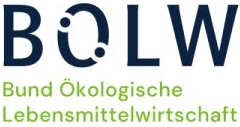 Bund Ökologische Lebensmittelwirtschaft e.V.
Dr. Babett Jánszky, Dr. Friedhelm von Mering and Joyce Moewius


e-fect dialog evaluation consulting eG
Stefan Löchtefeld and Marlen Wahlmann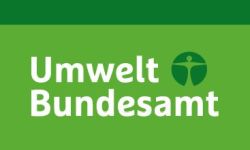 German Federal Environmental Agency (Umweltbundesamt)
Project coordination Umweltbundesamt: Almut Jering und Anne Klatt, FG I 1.1


German Federal Ministry for the Environment, Nature Conservation, Nuclear Safety and Consumer Protection (Bundesministerium für Umwelt, Naturschutz,  nukleare Sicherheit und Verbraucherschutz)